Have you been in a car accident?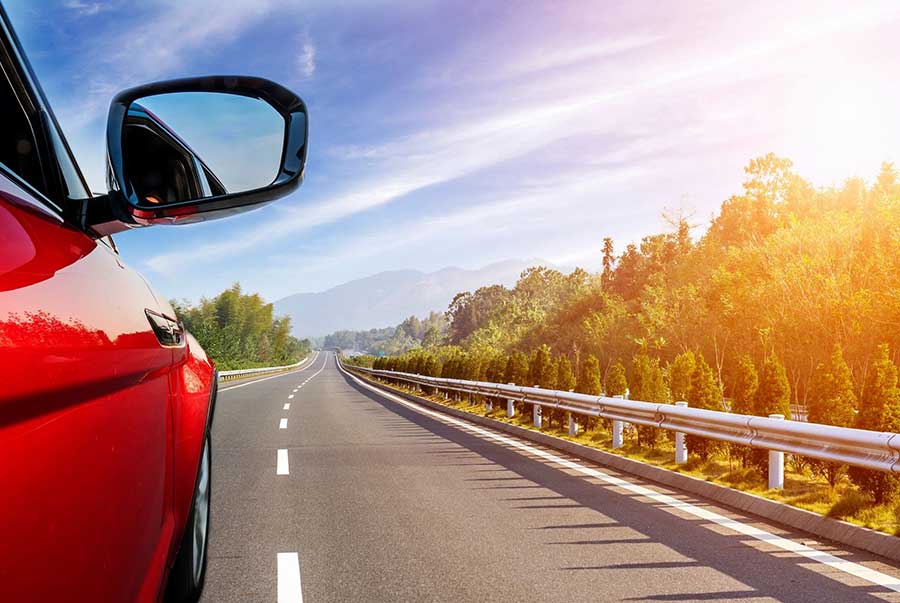 If you have been injured in an Arizona car accident, you need an Arizona auto accident attorney who has experience helping injury victims like yourself.
The Law Office of Tammy Carter has over 25 years of experience handling automobile accident claims, so we understand what you are going through. We can answer all of your questions regarding your insurance claim.
How much is my case worth? And How long will it take to get a fair settlement amount?
Our team will provide you with the straight forward answers you need regarding medical bills, lost wages, property damage, pain and suffering and how to complete all the necessary paperwork to get your claim going.
If you need money for medical bills that are piling up or car repairs, or if you need someone to handle the insurance companies, we are here to handle all of these matters, on your behalf, so that you can focus on your health and getting back on your feet.
Call us today at 520-333-7737 or contact us online for a free consultation.