Drunk Driving and DUI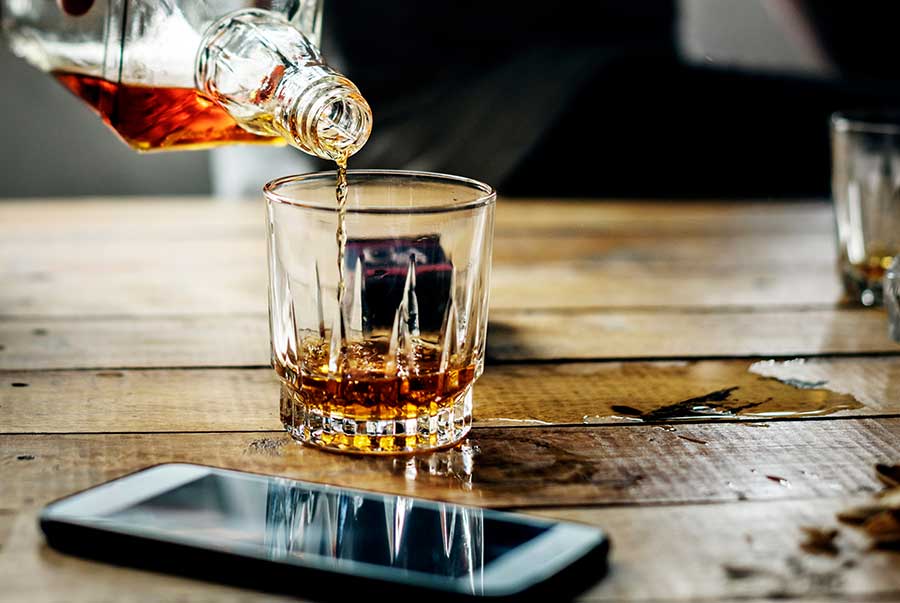 Drinking and driving is a behavior that endangers the lives and increases the insurance costs of drivers across the United States.
Did you know
More than a quarter (25%) of all traffic-related deaths are the direct result of alcohol impairment (NHTSA).
29 people die each day in automobile accidents that involve a drunk driver (CDC).
Around 800 people per day are injured in a drunk driving crash (NHTSA).
Behind distracted driving, drunk driving is the number one cause of most car accidents in the US and, by far, the most deadly. Alcohol physically changes the brain's chemistry and inhibits common sense, fear, and motor skills. Buzzed driving is drunk driving, and it is dangerous.
If you were a victim of a drunk driving accident, you may be entitled to additional compensation under the Victims' Rights Statute. 
Additionally, you may also be able to bring a claim against an establishment where the drunk driver had been served prior to getting into a vehicle. 
The legal team at the Law Office of Tammy Carter can help you navigate through the legal process to bring you justice.
Call us today at 520-333-7737 or contact us online for a free consultation.