Justice for your loved one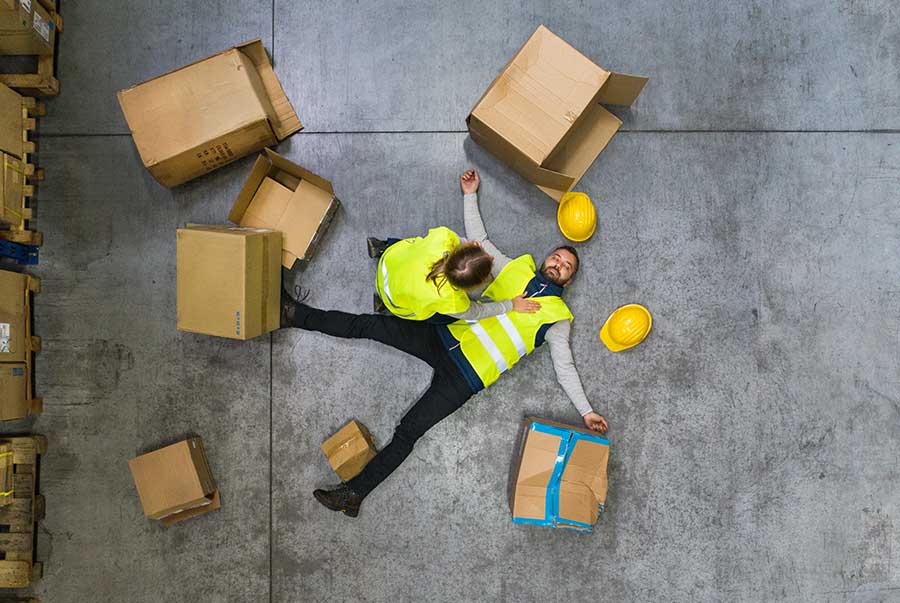 If you lost a loved one due to someone else's negligence, you may be eligible to pursue a wrongful death lawsuit. The Law Office of Tammy Carter has over 25 years of experience working tirelessly to obtain justice and financial compensation. We understand that money will not heal your situation or bring your loved one back. However, it can help pay for related costs, and give you greater peace of mind, allowing you to focus on your emotional recovery. 
Our legal team will handle all of the details of your case. We will conduct a complete investigation, interview witnesses or experts, and determine liability. We will fight diligently on your behalf. You will always be treated with compassion and sensitivity throughout the  process. We understand the difficult time that you are going through. 
Wrongful death refers to any fatality that occurs because of another party's recklessness, negligence, or avoidable error. Causes of wrongful death can include:
Motor vehicle accidents
Workplace accidents
Product liability 

 

Medical malpractice 
In Arizona, you have two years to file a claim. This means that you must sue within two years of your loved one's death for the claim to hold up in court. In some cases, you may not be aware of wrongdoing for some time after the death. If this situation, you can sue up to two years after the date of discovery. 
The Law Office of Tammy Carter will fight tirelessly on your behalf. We will always try to settle through negotiation first, but are ready to litigate if that is what it takes to get the justice you deserve.
Call us today at 520-333-7737 or contact us online for a free consultation.