Dog bites and animal attacks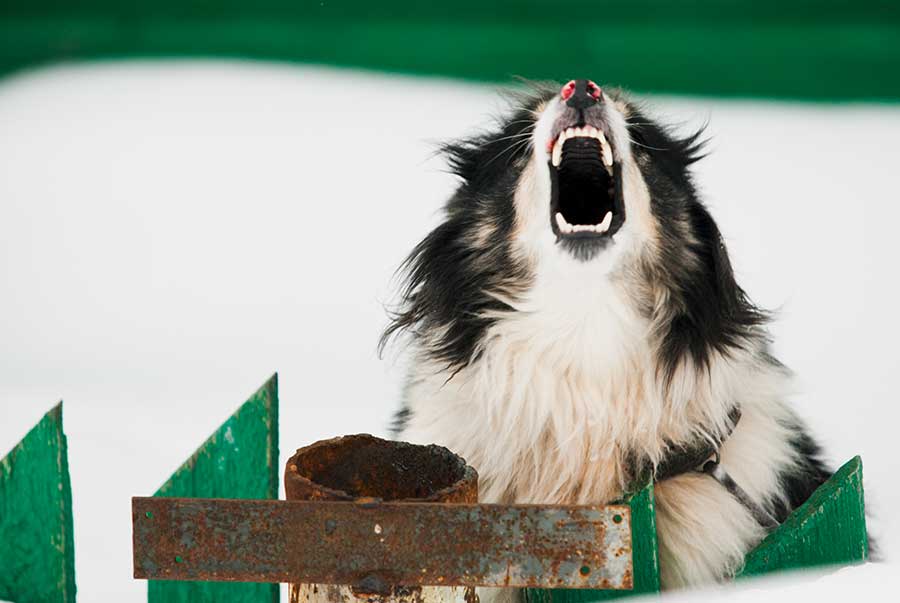 Although dogs and other pets are often considered part of the family, thousands of people each year are injured in animal attacks that require emergency medical treatment. If you were attacked by another person's dog or pet, you may be able to recover compensation for your harm, including medical expenses, loss of wages and and other damages. 
The Law Office of Tammy Carter has over 25 years of experience and can help protect the rights of animal attack victims in Southern Arizona. Our legal team has the resources, knowledge, and commitment necessary to represent you after a traumatic dog bite incident.
Holding Pet Owners Accountable for Attacks by Their Animals
Dog owners are generally strictly liable for injuries caused by their dogs. This means that even if the dog has never bitten anyone before, and even if the owner did not know that his or her dog was vicious, the owner will still be responsible for the victim's harm.
What to do When Attacked by an Animal
It is normal to be shaken up after being bitten or attacked by an animal but always try to remain calm and gather all the information you can about the incident. If the owner is present, make sure to get their name and contact information. Details of the scene are important as well; was the animal on a leash, where did the attack happen, what kind of animal was it? If there are any witnesses to the attack make sure to get their contact information as well so that your attorney can speak with them. 
Seek Legal Guidance for a Dog Bite Case
Dog bite attacks are serious, often causing scarring, broken bones, and other devastating injuries. In most situations, you have the right to pursue damages against the pet owner. Discussing the details of your case with our experienced legal team can help you understand the law as well as your options to receive compensation for your pain and injuries. 
Call us today at 520-333-7737 or contact us online for a free consultation.