Have you slipped and fallen?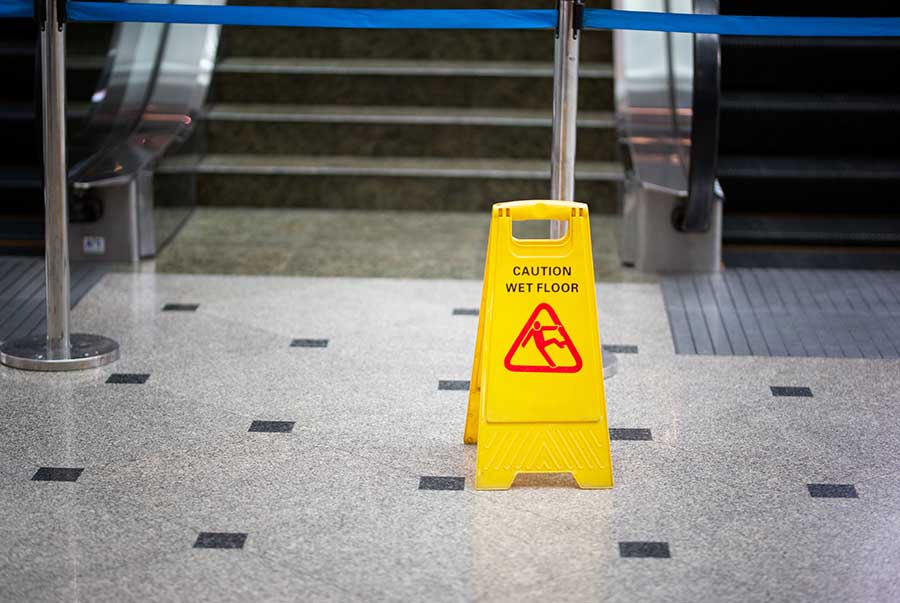 A fall or other accident can cause serious injuries with long-lasting consequences. In some cases, such accidents can't be prevented, but if you, as a visitor to a property (residential or commercial), are hurt due to a hazard the owner should have taken care of, you should know your rights. 
If you are injured while on another person's property, the premises liability laws dictates that the manager or owner of that property is responsible for your injuries if the accident was caused by negligence.
While some accidents are unavoidable, many can be directly attributed to carelessness on the part of a property owner – failure to remove such hazards on the property or to warn against known dangers can have real consequences for visitors and should be punished.
Nearly any property owner can be sued for premises liability, from a private homeowner to a restaurant, hotel, retail store, or even a landlord who fails to provide reasonable security measures.
There are many situations which can lead one to be injured while on another person's property; the most common circumstances include:
Poor lighting conditions
Poor layout or design of the property
Poor maintenance or repair of the property
Broken handrails/stairwells
Slippery or wet floors
These are all hazards a property owner or manager has a responsibility to take care of in a timely fashion, because failing to do so puts visitors in danger.
If you've been hurt in an accident because of one of the factors above, call us today at 520-333-7737 or contact us online for a free consultation.