Injury at school?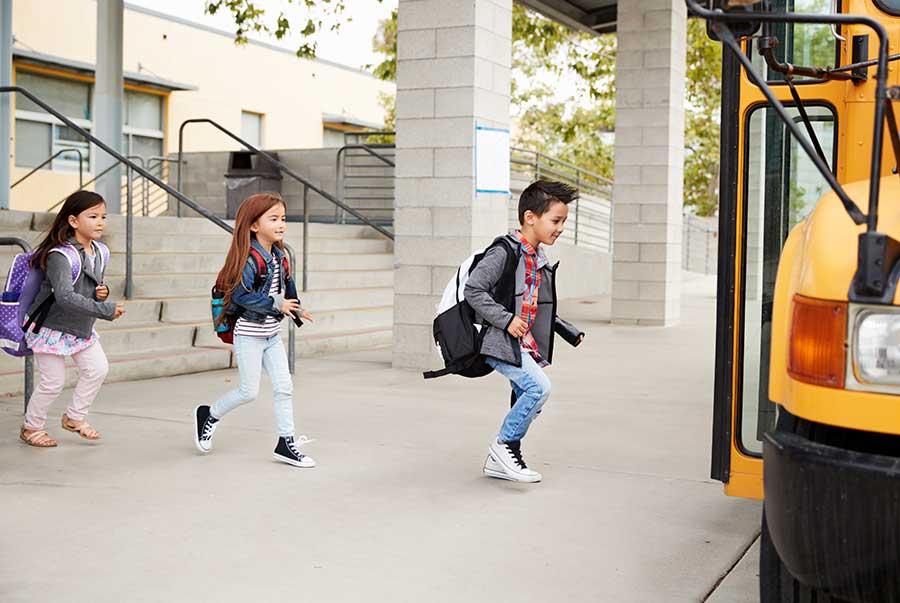 Accidents can happen anywhere, including at school, which can leave children suffering from serious injuries. When these injuries are the result of negligence, the school and other parties must be held responsible.
The legal team at the Law Office of Tammy Carter handles cases involving injuries at school that are due to accidents, sexual assaults, bullying or negligence. Some common types of accidents at school are:
Slip-and-falls
Swing and playground injuries
Gym class injuries (no padding and other safety failures)
Unsafe conditions
Improper equipment
Injuries on school busses (accidents, abusive staff, negligent supervision, etc.)
Our firm can represent clients whose children have sustained traumatic brain injuries (TBI), concussions, head injuries, spinal cord injuries, neck injuries, back injuries, broken bones and lacerations, eye injuries and any other types of injuries.
Call us today at 520-333-7737 or contact us online for a free consultation.